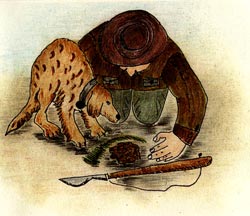 TRUFFLES AND THE CULTIVATION

One of the fundamental characteristics of the farming is the availability of one range of systems for truffles,Orologi Uomo many of which already in production.
The farming produces generally truffles used in the kitchen of the farm holidays. Many scattered truffle-cultivation business in the zone are all surrounded and regularly managed for being used in the best one of the ways from the visitors.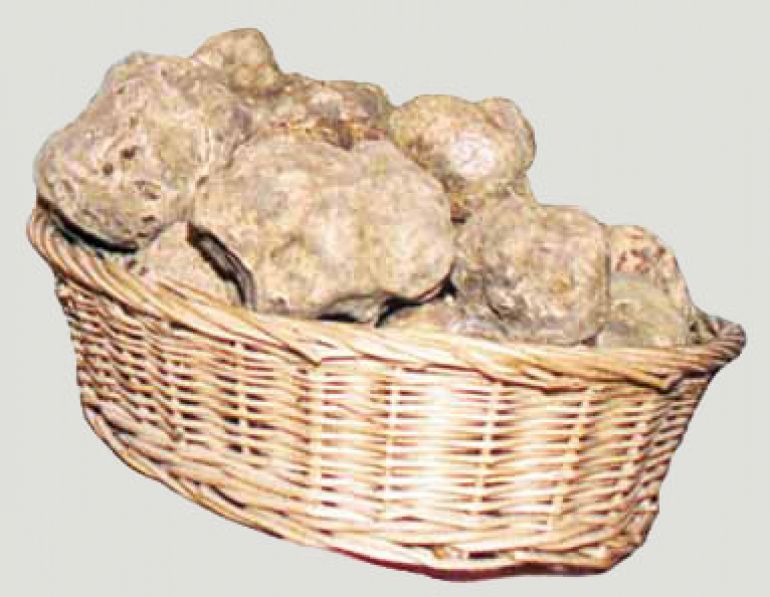 The business has some dogs of race lagotto that serve for the search of the truffle in company of the visitors that can therefore understand from alive the fascination of the truffle and its collection
beyond these truffle- cultivated areas, exists one that for law is considered controlled. it is the native truffle-stan of "Macchia of the Biagia" that consists in a forest of 3 hectares where the truffle is produced naturally and where the collection is classified only for the farming.
To participate to the collection of truffles is necessary to reserve itself in order then to decide the destination of the product
Cartoons on the truffles