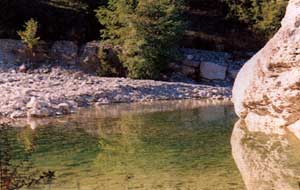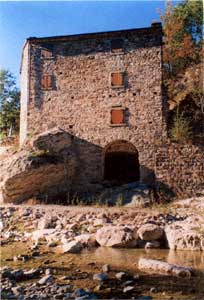 From the windows of some rooms of "il Casalone" is caught a glimpse of Marecchia river among the thick vegetation and in the periods of floods its noise is felt exiting.
From "il Casalone" taking of foot the ancient path of Rofelle…after 350 steps w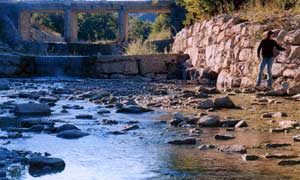 e arrive to the river that in the feature of the flour mill catches up its splendor.
In spring and summer the walk and the bath to the river with natural hydromassage are moments of absolute relax, occasions not to lost.
To flank = The source of the River Marecchia that rises to 1003 meters over the sea level,
on the monte Zucca,designer watches in the Commune of
Badia Tedalda. After have crossed 15 communes it flows into the mare Adriatico in Rimini.